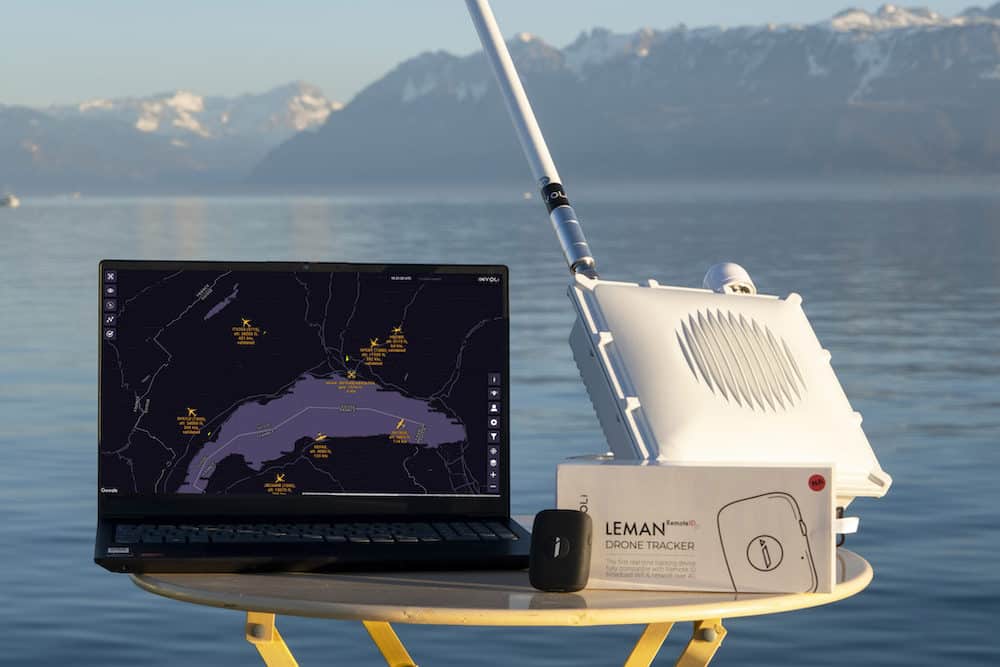 In order to develop Unmanned Traffic Management (UTM), specifically for drone traffic, AIRmarket has partnered with INVOLI for the provision of surveillance for cooperative air traffic in the Edmonton, Alberta region of Canada.
AIRmarket has deployed the INVOLI receivers on the first segment of the Energy UTM trials. This is part of AIRmarket's asset inventory, and it forms a foundation for the UTM service delivery.
"We have finalized hardware deployment on TELUS towers in the Edmonton region, and are actively monitoring the airspace for the first phase of the Energy UTM trials," said AIRmarket CEO and Founder, Lindsay Mohr. "We feel ADS-B transponders will play an increasing role for manned aviation. Combined with Remote ID RPAS services, transponder surveillance will form the foundation of the digital conspicuity framework in Canada."
INVOLI is part of the Swiss U-Space Implementation, a nation-wide collaborative effort for safely integrating drones into the airspace, led by the Swiss Civil Aviation Authority and Swiss Air Navigation Service Provider skyguide, alongside a growing group of industry stakeholders.
The INVOLI receivers are deployed on existing TELUS cell towers. Using the INVOLI G-1090 air traffic receiver, AIRmarket's SKYLINK UTM system has comprehensive air traffic awareness. The hardware system from INVOLI supports all versions of transponders (Mode A/C/S/ADS-B) and the software includes multilateration capabilities.
The INVOLI G-1090 air traffic receiver mounted on a TELUS cell tower, located Northeast of Edmonton, Alberta.
AIRmarket will also become the first UTM provider to benefit from INVOLI.Analytics services. INVOLI.Analytics include Surveillance Coverage Map, Traffic Density Map and MLAT simulation that will allow AIRmarket to perform quantitative residual air risk assessment and meet the Tactical Mitigation Performance Requirements to meet the safety objectives.
"It is a pleasure to work with AIRmarket," said INVOLI CEO, Manu Lubrano. "Our partnership has evolved significantly over the past months, and it is an incredible environment to demonstrate how our solutions can effectively support BVLOS operations. Our recent collaboration on Traffic Data Analytics (INVOLI.Analytics) is pushing the boundaries of what is currently possible in the field of Air Risk Mitigation for drone operations."
Amazon Auto Links: No products found.